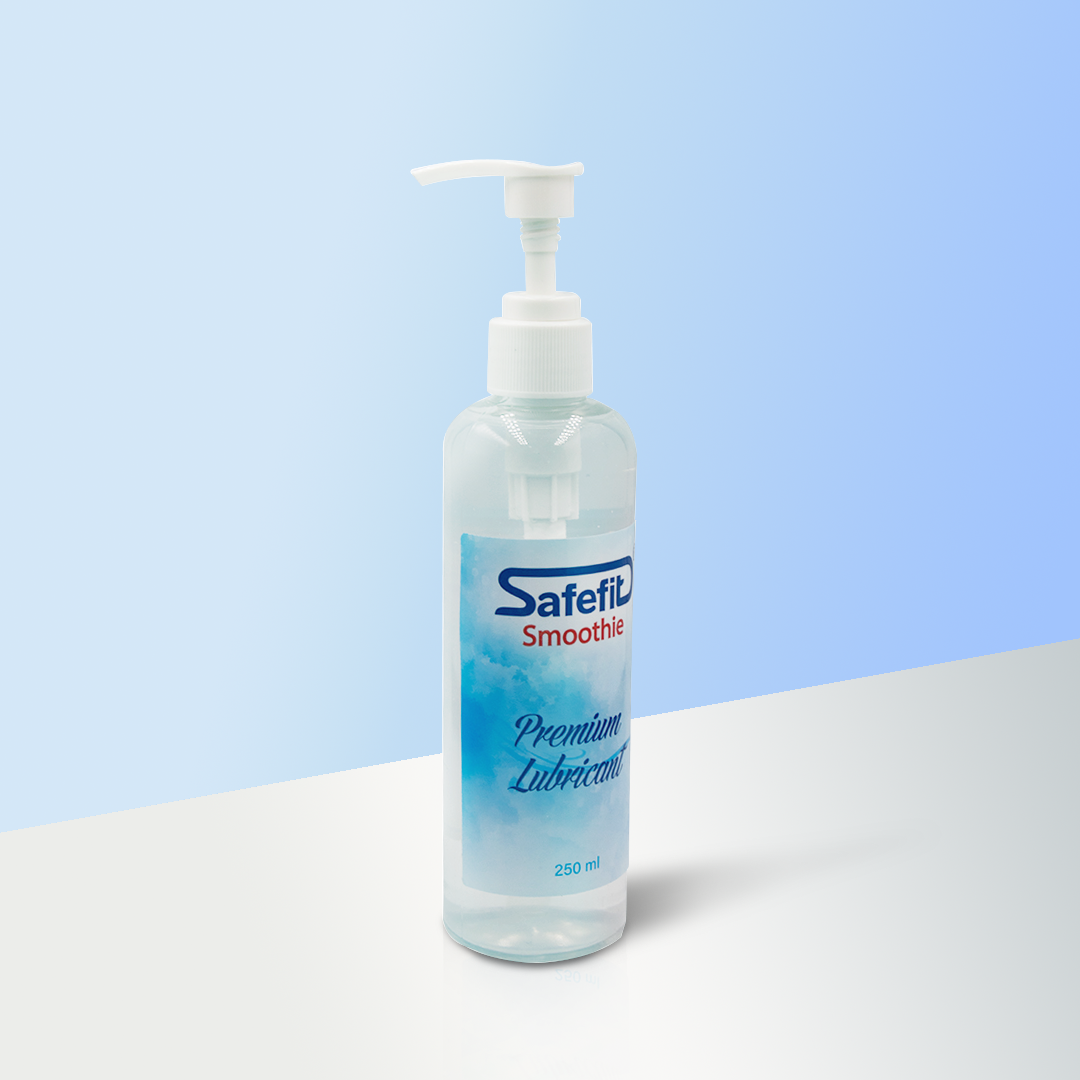 PRODUCT INFORMATION
Safefit Gel Smoothie - Edible lubrication products are 50ml, 100% of the dissolved in the water, not greasy for your sex to add lubrication love. It will at different times, places to meet your sexual demands of any lubrication. With imagination, giving you unlimited surprises and surprises!
- Long lasting soft touch, can be used with the condom and sex toys - this premium lubricant is suitable for any type of toy, so you can play safely and enjoy sex., keeps smooth for longer, and prevent virus infection.
- Do not stimulate the skin, male and female can be used.
- Water-soluble formula, odorless, tasteless, non-greasy and non-toxic.
- Enhance lubrication and elasticity of vagina for reducing rubs or pains.
- Stimulate libido, improve sensitivity and enhance pleasure sensation.
- No residues, no irritation, no side effect, safe and reliable.
- Suitable for whole body massaging or lubricating and moistening kin.
- Water-based and easy to clean - helps reduce vaginal dryness, increases lubrication, is easy to clean and does not contaminate.
- No odor, skin-friendly, balanced pH, no chemical odor, fresh fragrance, approved by FDA.
*** FEATURE
- Color :crystal-clear.
- Certification: ISO.
- Mass production time: 10-15 days.
- Shelf time: 3 years.
- Quality: European standards, WHO standards.
- Package: 50ml/ bottle, 60 bottles/ carton.