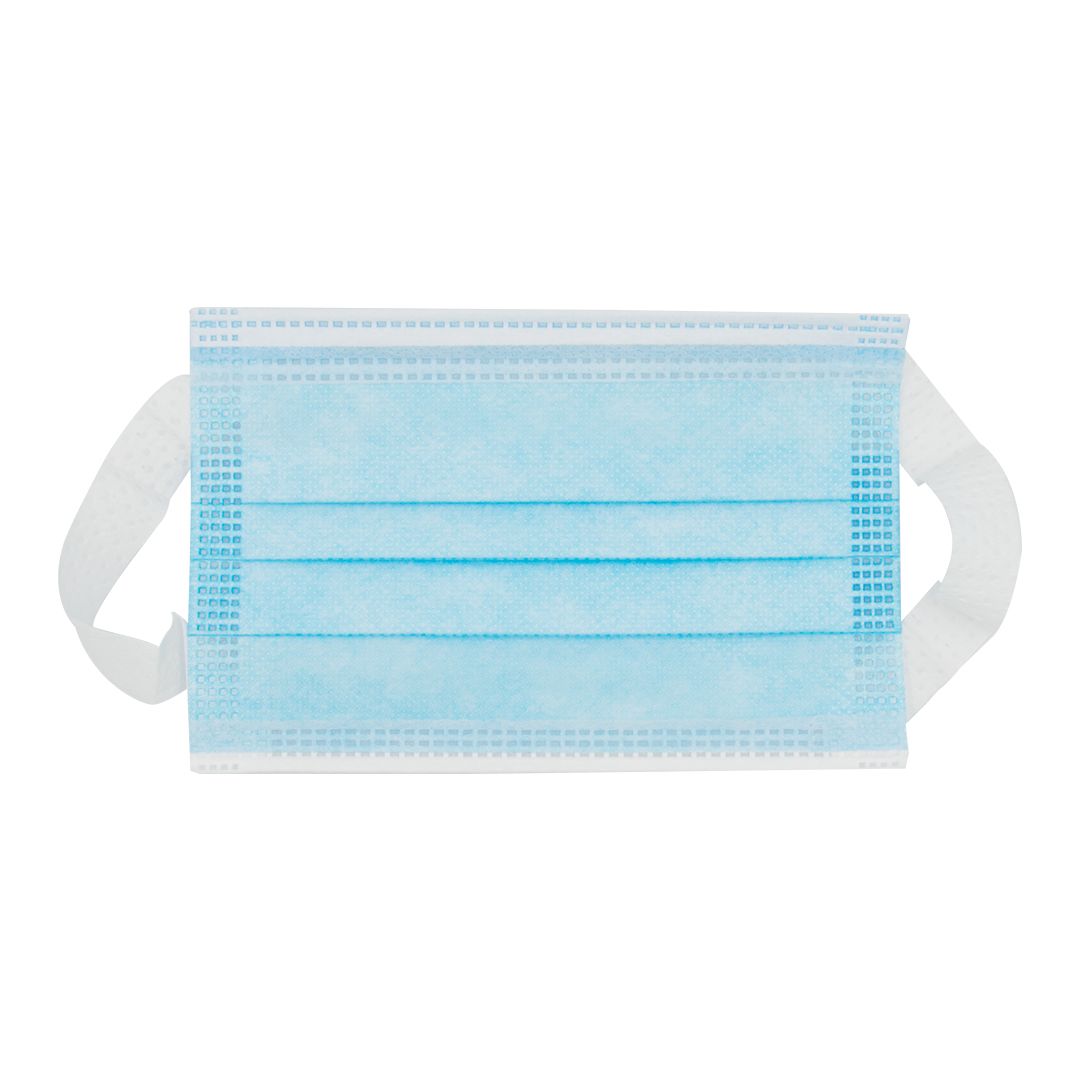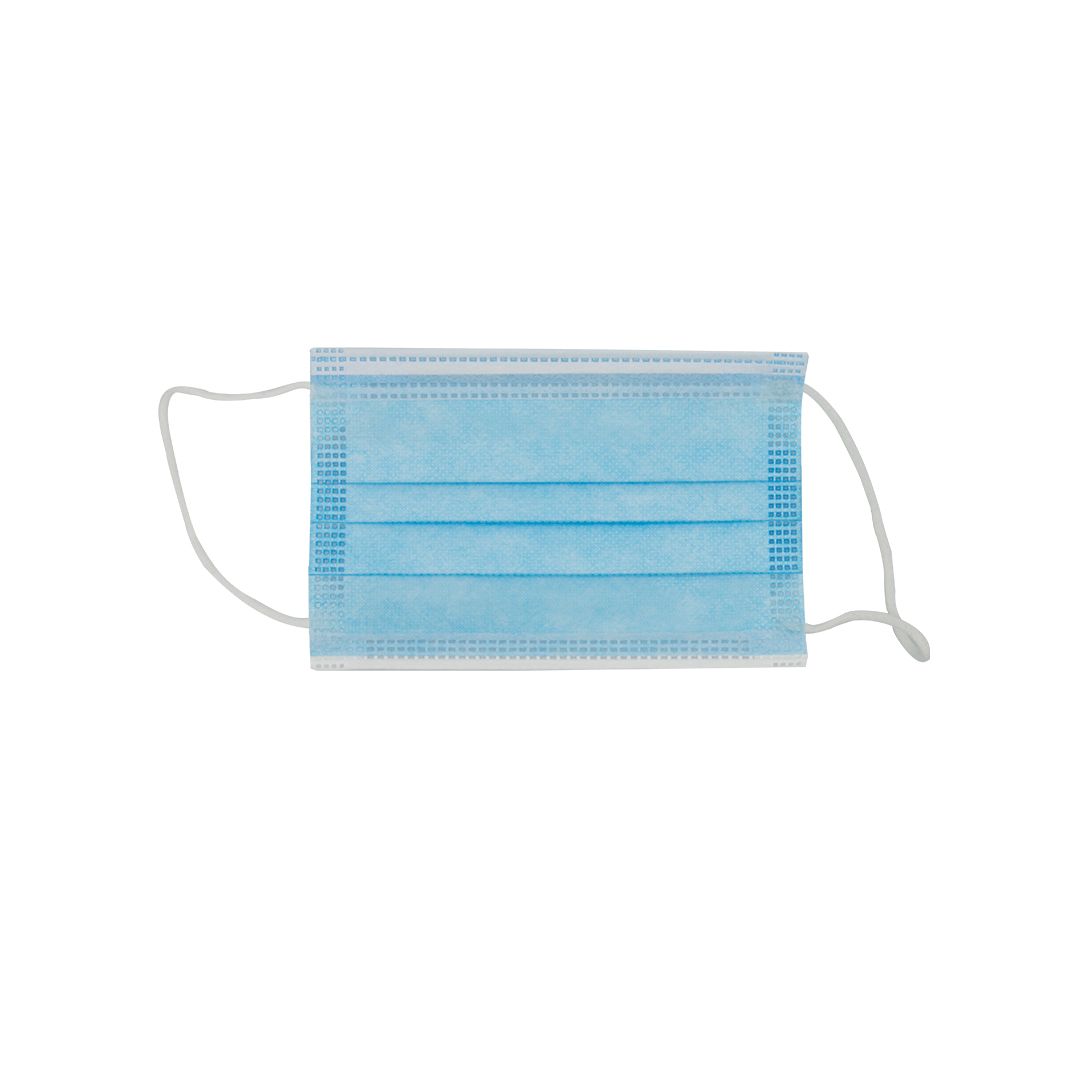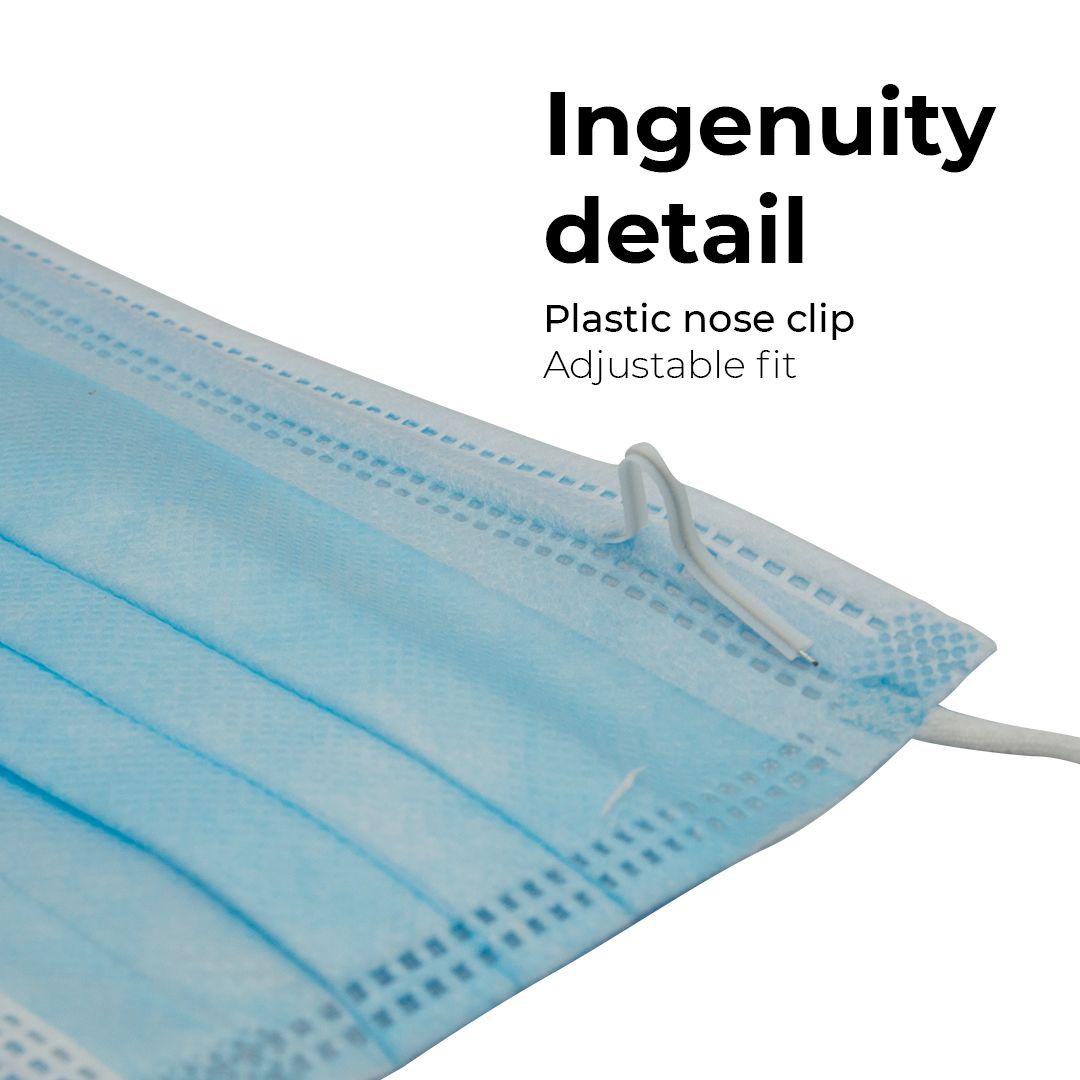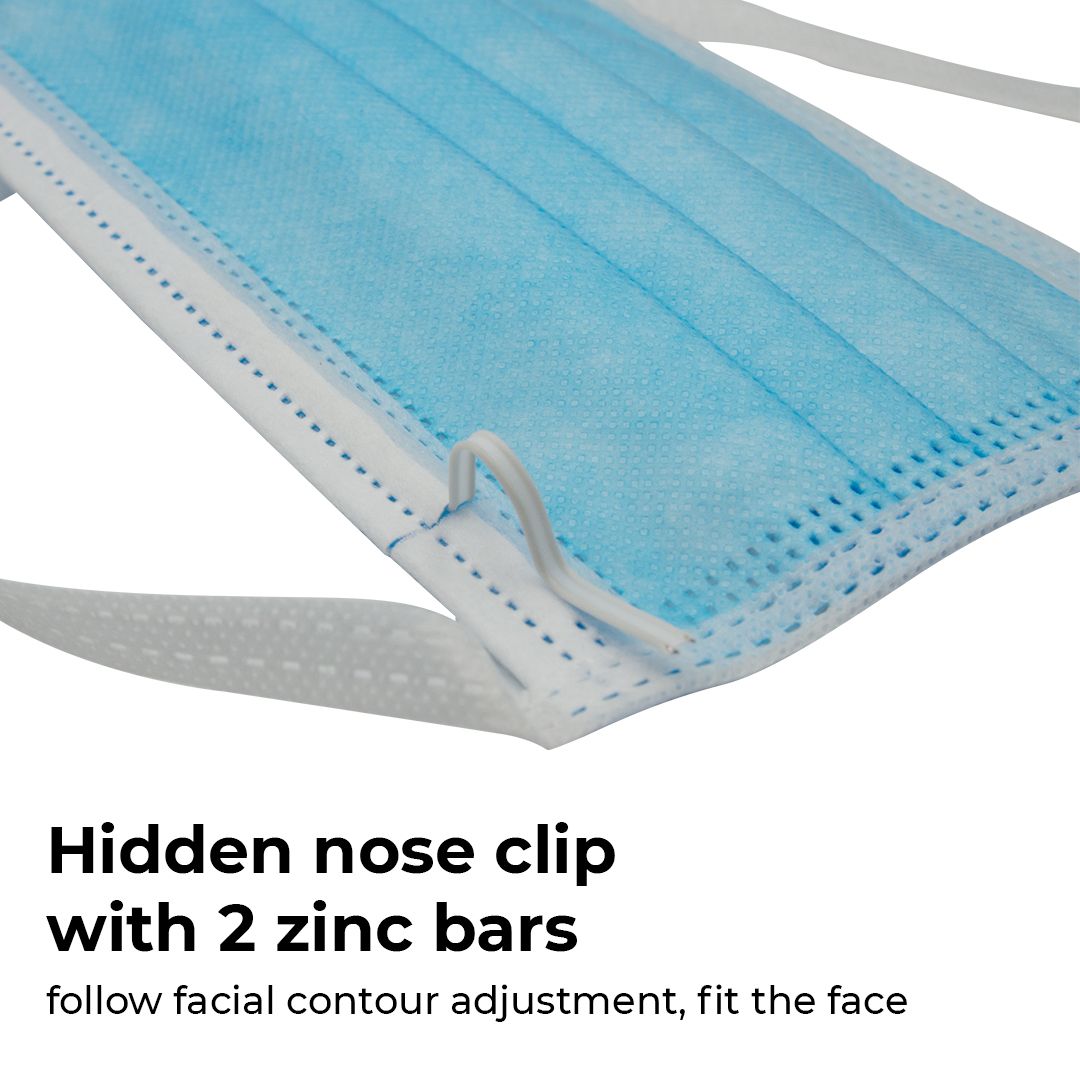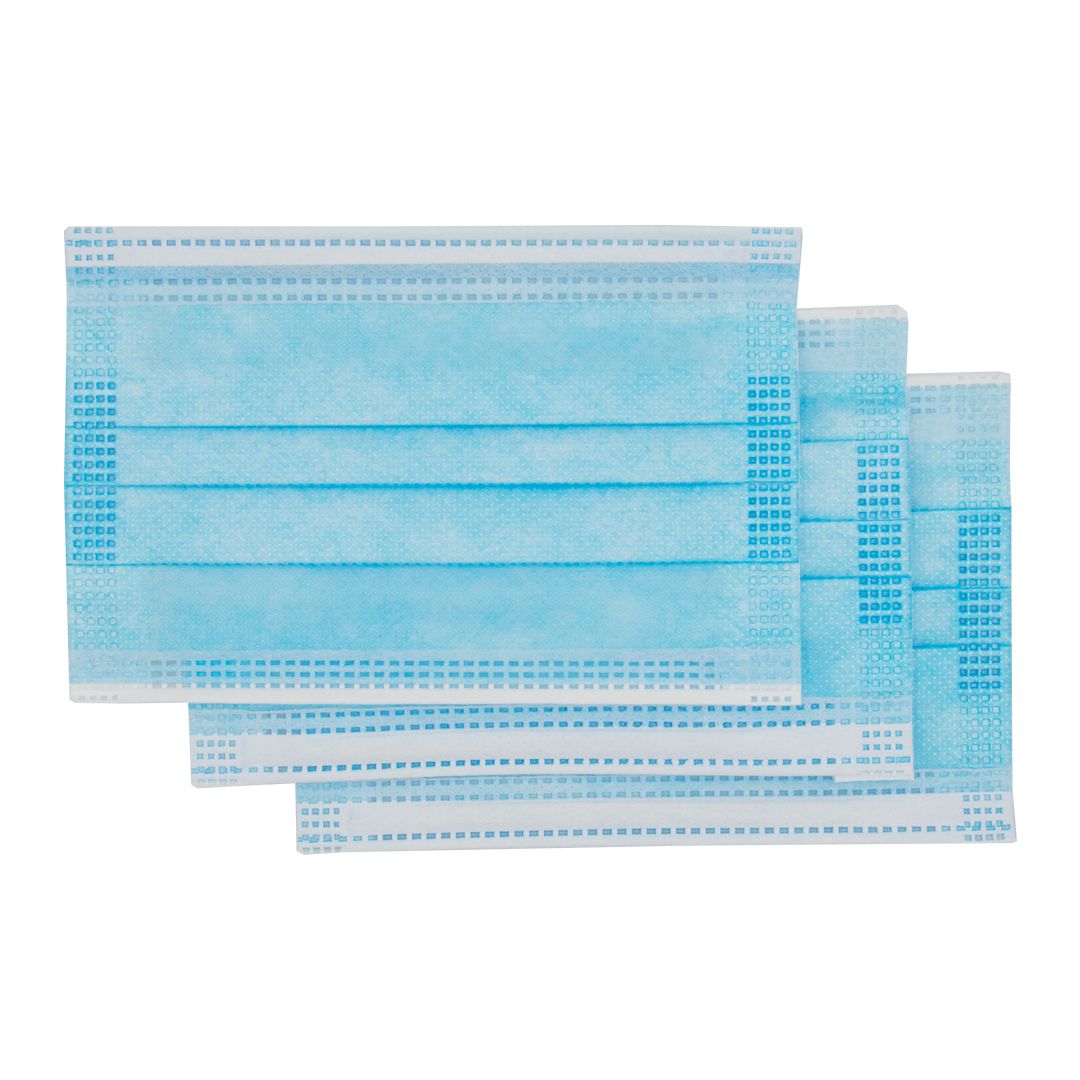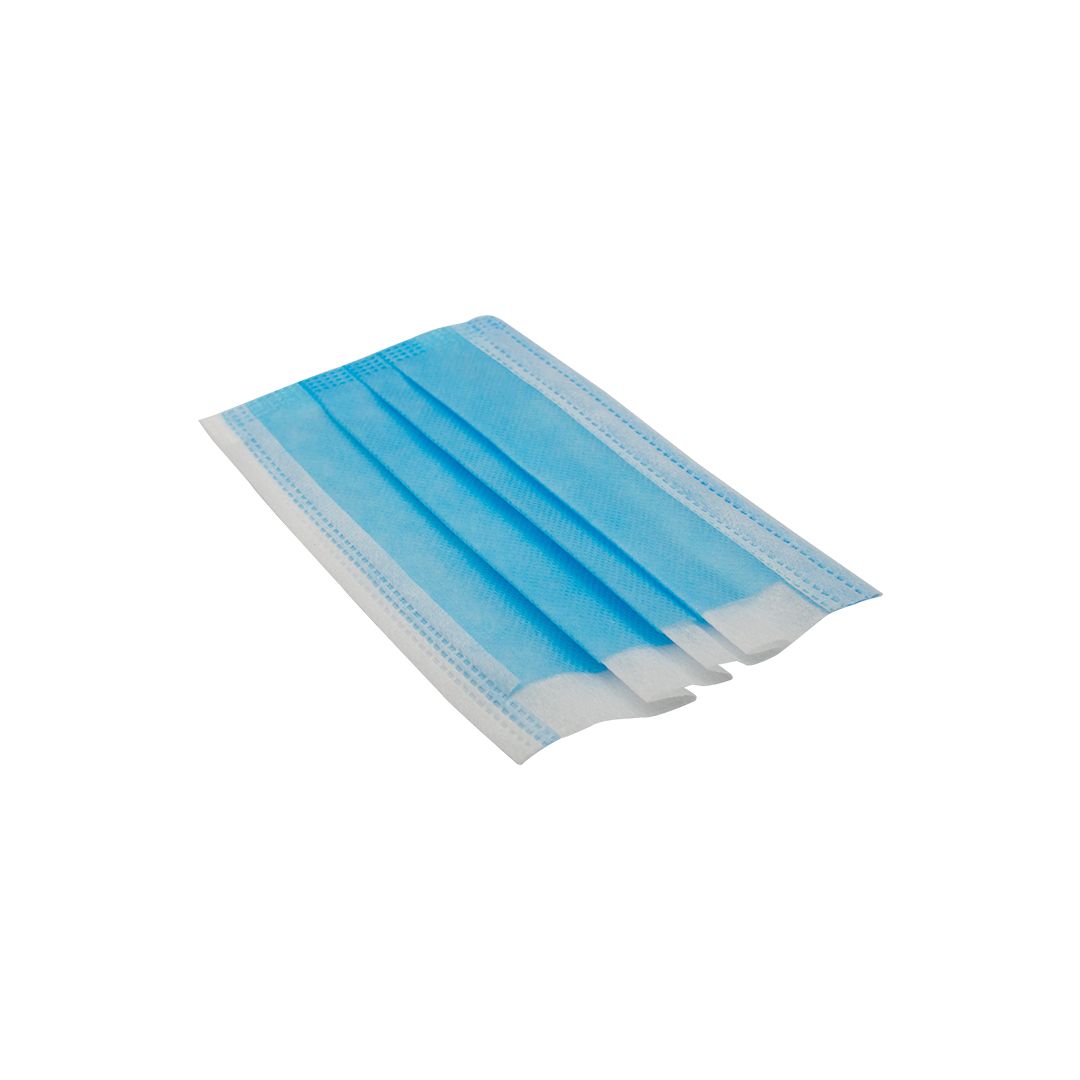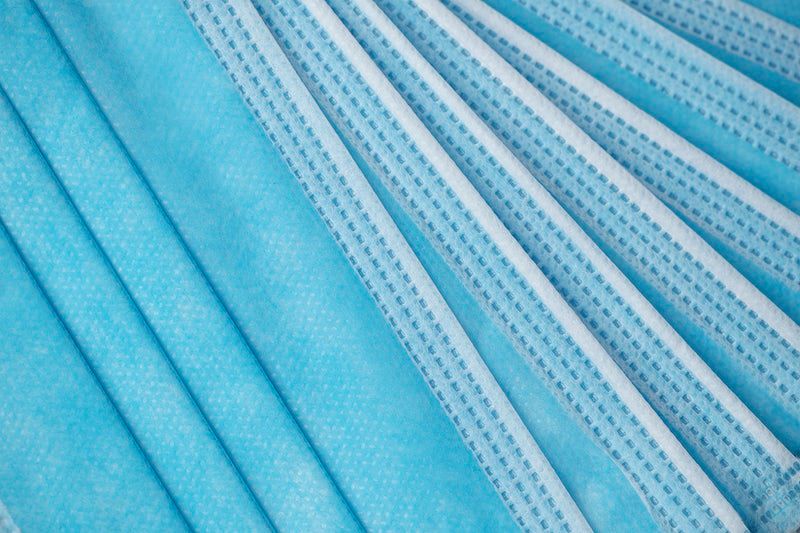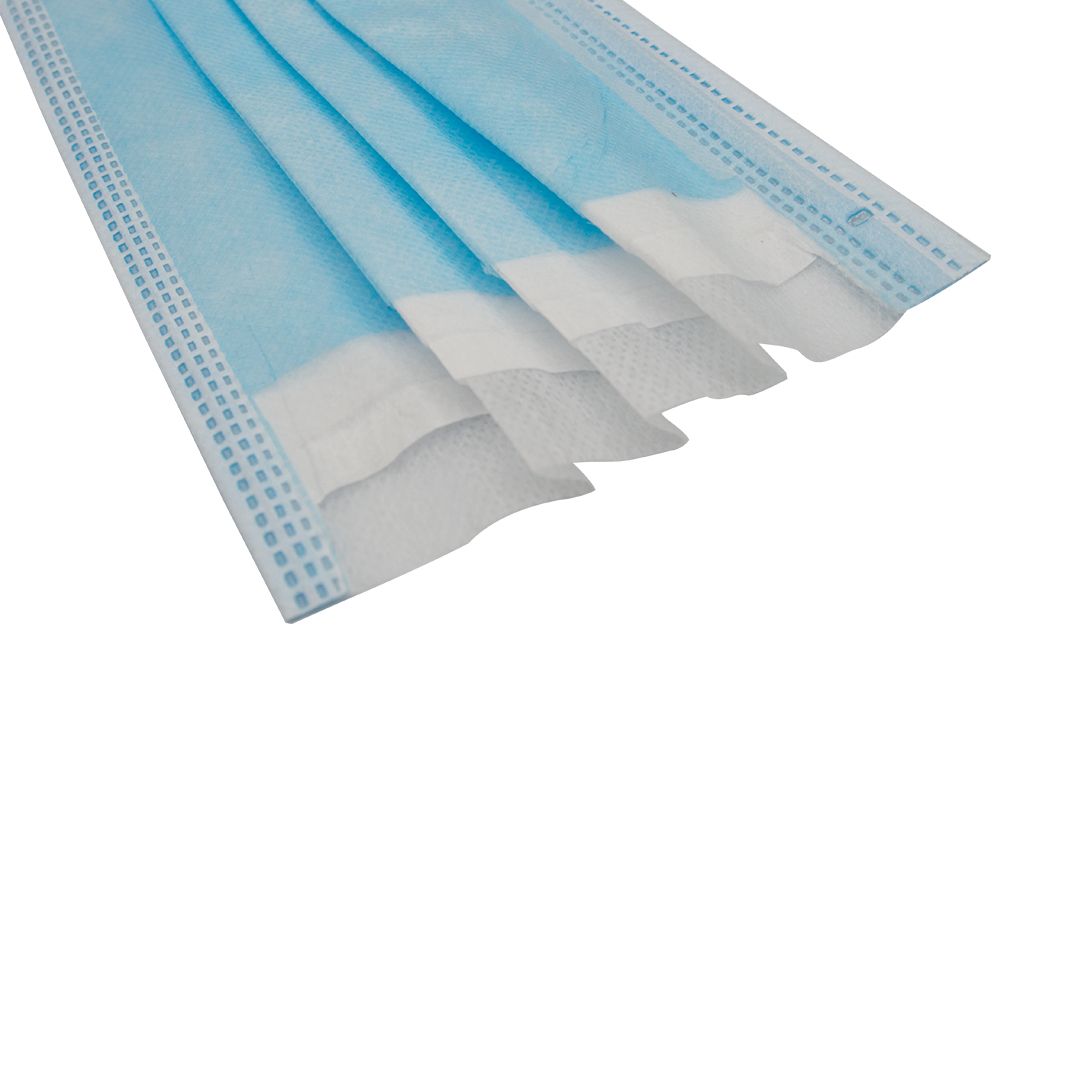 Factory Face Mask (50pcs/ box)
PRODUCT INFORMATION
Extremely effective in preventing dust, bacteria in the factory.
Comfortable, hypoallergenic, structure thin, light, soft and non-irritating, breathe and discuss comfortable together while working at the factory.
The nose brace helps the mask in the right position and creates a tight fit, designed to fit, hugging the nose and mouth.
Preventing the spread of epidemics through viruses and bacteria, respiratory protection from airborne particles and dust.
Membrane filters for chemicals, exhaust gases and toxins in industrial environments and factory.
*** SPECIFICATION
- This product is made of non-woven fabric and polypropylene melt-bown fabric, Zinc coated with plastic nose bridge and bendable earloop.
- Earloop type: elastic/ traditional earloops.
1. 2-ply non-woven
- 2-layer: SS + SS.
2. 3-ply non-woven
- 3-layer: SS + SS + SS.
3. 4-ply non-woven
- 4-layer: SS + SS + SS + SS.
*** FEATURE
- Color: blue, white, pink, black.
- Size: 175 x 95 mm (Tolerance ± 5mm).
- Earloop type: elastic/ traditional earloops.
- Storage conditions: Store in a cool and dry palace with good ventilation.
- Packaging: 50 pcs/ box, 50 boxes/ carton, Standard Export Packaging.
- Leadtime: 10 - 15 days.
PRODUCT REVIEW
Great buy-Lena - 28/10/2020 15:50:50 PM
Okay, for summer use on adults not for all day wear though! Are what they are. What you'd pick up from a Holiday gas station. Not much protection, but better than nothing. Good for someone with asthma that has a hard time breathing in the hot, summer months, but probably not a very strong protective mask. Elastic ear bands are just enough to hold for a teen, woman or young man. May be too small for an adult male. However, any larger and they would stay on. They are think and the sides are open. Leaving a gap in protection, but are long enough to cover nose and chin on most average sized people. Wouldn't work on tweens or younger. Good for a couple hours. Nose band is nice for a good fit around eyes and nose.
Cant complain-Tracy Michi - 28/10/2020 15:41:54 PM
The masks are made in Vietnam, and not USA. They are well made, and feel thicker than others i have used. They do have the little metal piece too. However, they are a little pricey, but what can we do, when the state requires you to wear these to go outside, you are left with no choice. During these times i am just lucky to even find them. i am adding pictures to show what they look like, and the certification.

Hope this helps, if you want to see any other picture or have question, feel free to comment and i will try my best to answer it :)

5 stars is true-Kelly - 28/10/2020 15:20:47 PM
This one was introduced by a friend. The order shows that it will arrive in June. am very happy that it will arrive in less than a week. I ca n't wait to open it to verify the true and false. The mask is filled with water and does not leak at all. If it burnt in the middle, will not catch fire at all. is true