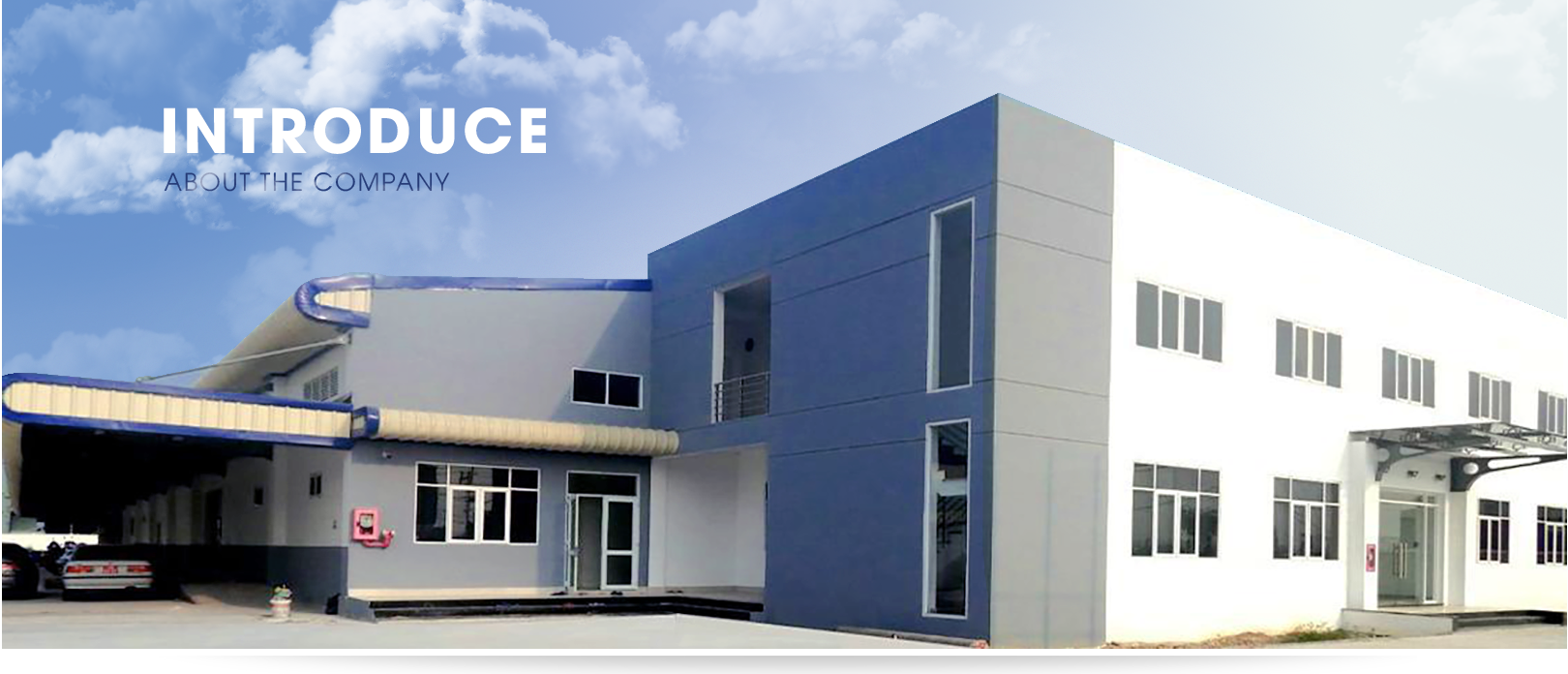 VIETNAM RUBBER TECHNOLOGY COMPANY LIMITED
Slogan: LET US PROTECT YOU
Affect by family planning with 2 children applied in the new generation in Vietnam since 1900, many families find a suitable concentration. The condom is one of the most popular and efficient. Therefore, the demand for using condoms increases. Until the 2010s, condom price is quite expensive comparing to the income of many people so many businesses try to import low-quality condoms for sales illegally.
VRT was born to bring high-quality condoms at a reasonable price for the citizens in 2014. Until 2019, VRT produced about 50 million condoms complying with ISO13485:2016 and ISO4074:2014 standard issued by BSI Vietnam into the Vietnam market. Then, we double the line in 2020.
From early 2020, seeing the risk of the novel virus, VRT joins the virus fight as an enthusiastic warrior. Supplying face masks and hand sanitizer for free for over 200 workers and their family in January 2020, receiving the encouragement and good feedback about the product, we expand the face mask line and ready to join the virus fight oversea. Our face masks have to meet ASTM F2100-19 and EN 14683:2019 + AC:2019 already.
Total construction area: 7500 m2
Capacity: 10 million condoms and 30 million face masks per month.